Allen's advice? Ask for the results you want to see.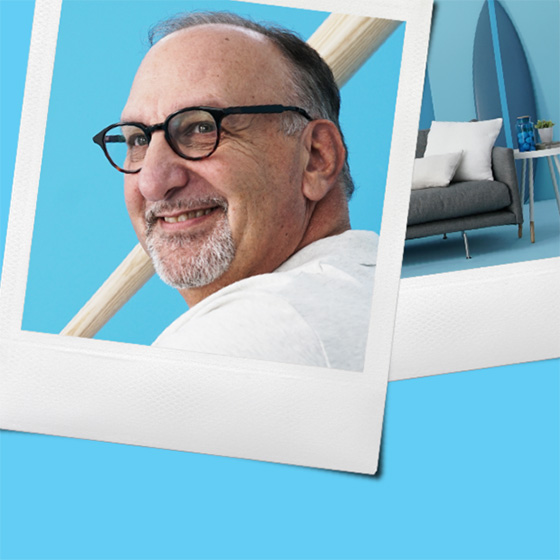 Think of your dermatologist as a partner—someone to listen to your needs and goals and work with you to find a treatment plan that helps to meet them. Don't settle. If you're not seeing the results you want, ask your dermatologist if you should consider changing your treatment plan.
Allen knows from experience that action is key. As he says, "You don't want to sit back and be patient too long and think that things are going to work out. I've been an advocate for myself."