Success is meant to be shared.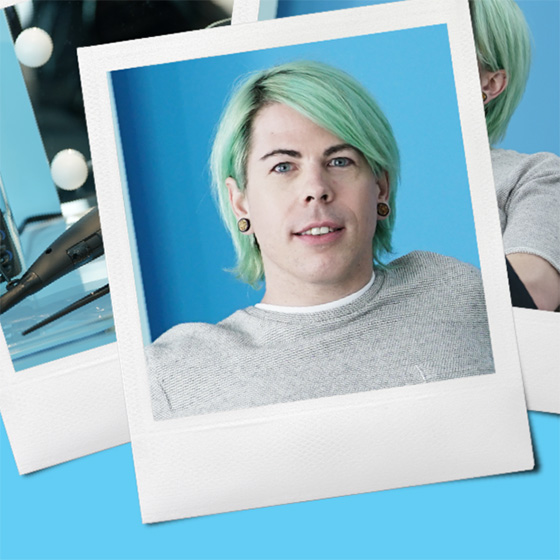 It hasn't always been easy for Tre to open up about life with plaque psoriasis. But sometimes, sharing your story can help others more than you know.
"Now that I have clearer skin, I want to share it with everyone. I think visibility allows people to find the strength to move forward… maybe by sharing my experience, they'll have the confidence and the courage to go to their dermatologist. You never know what's out there unless you take that chance, and sometimes it does work. Just look at my skin."

Tre's results reflect what other SKYRIZI patients have experienced. In Ps clinical trials, 3 out of 4 people achieved 90% clearer skin at 4 months.