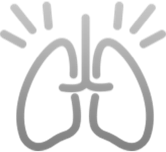 Warm, red, or painful skin or sores on  your body different from your psoriasis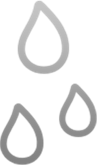 Blood in your mucus (phlegm)
Blood in your mucus (phlegm)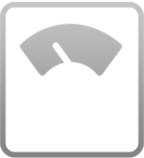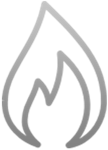 Burning when you urinate or urinating more often than normal
Burning when you urinate or urinating more often than normal

Before using SKYRIZI, tell your healthcare provider about all of your medical conditions, including if you:
have any of the conditions or symptoms listed in the section "What is the most important information I should know about SKYRIZI?"
have an infection that does not go away or that keeps coming back.
have TB or have been in close contact with someone with TB.
have recently received or are scheduled to receive an immunization (vaccine). Medications that interact with the immune system may increase your risk of getting an infection after receiving live vaccines. You should avoid receiving live vaccines right before, during, or right after treatment with SKYRIZI. Tell your healthcare provider that you are taking SKYRIZI before receiving a vaccine.
are pregnant or plan to become pregnant. It is not known if SKYRIZI can harm your unborn baby.
are breastfeeding or plan to breastfeed. It is not known if SKYRIZI passes into your breast milk.
Tell your healthcare provider about all the medicines you take, including prescription and over-the-counter medicines, vitamins, and herbal supplements.

You may also be interested in: